Our Beliefs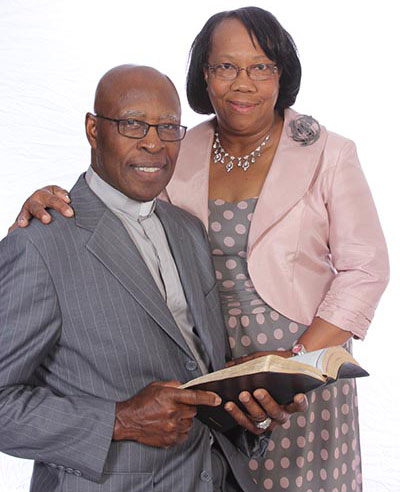 We believe Jesus Christ was sent into the world to save sinners. We believe that Jesus, through His death on the cross, provided salvation for all. However, to receive salvation one must repent of sin, be baptized in Jesus name and receive the Holy Ghost (Acts 2:38). Our teaching from Chief-Apostle Clarence Weston, Ph.D. - Presiding Prelate & Founder follows the Apostles Doctrine, teachings from the Apostles who were taught by Jesus Christ himself. Every sermon is filled with scripture, salvation and Jesus.
Our Ministries
Early Morning Glory
Every Sunday morning from 8:00 AM to 9:30 PM, all are welcome to our community outreach service. At this service, our brothers and sisters in the community join us for fellowship where they receive the word of God and a hot breakfast. Photos from this ministry can be found
here
. This service is governed by Pastor Shears who has been faithful to this ministry for more than 7 years.
MMR
MMR is an acronym that represents the Multimedia Ministry of Redeemed. We are young ambassadors of Christ who endeavor to deliver God's word through multimedia platforms. This includes, but is not limited to, photos, video, social media and podcasts coming soon. The fruits of our labor can be witnessed throughout this site and our social media links at the top of this page. Every Sunday we provide audio CD's of the sermon for whoever desires to take the word with them. We look forward to seeing you and providing you with a quality version of our worship experience.
At the Redeemed Church of Christ, the Multimedia Ministry of Redeemed (MMR) is performing a great work under the guidance of God. The Lord strengthens us to capture his word, upload and share online. You can stay up-to-date with us and follow the ministry via updates
here
. If you would like more information on upcoming MMR projects, you can fill out the form on the "Contact Us" tab or by visiting our Facebook page
here
.
Fruits of the Spirit
Our leader, our visionary has teamed members of the congregation into groups. These groups are divided into the fruits of the spirit: love, joy, peace, etc. Through these groups there are events, fundraisers, trips and outreach endeavors with one common goal. That goal is winning souls for Christ through living a life worthy of the gospel of Christ. That light is shown on these shopping trips, crab feasts, bowling competitions and social gatherings with other believers. Come and join us to witness the good work that God is doing.
What We Believe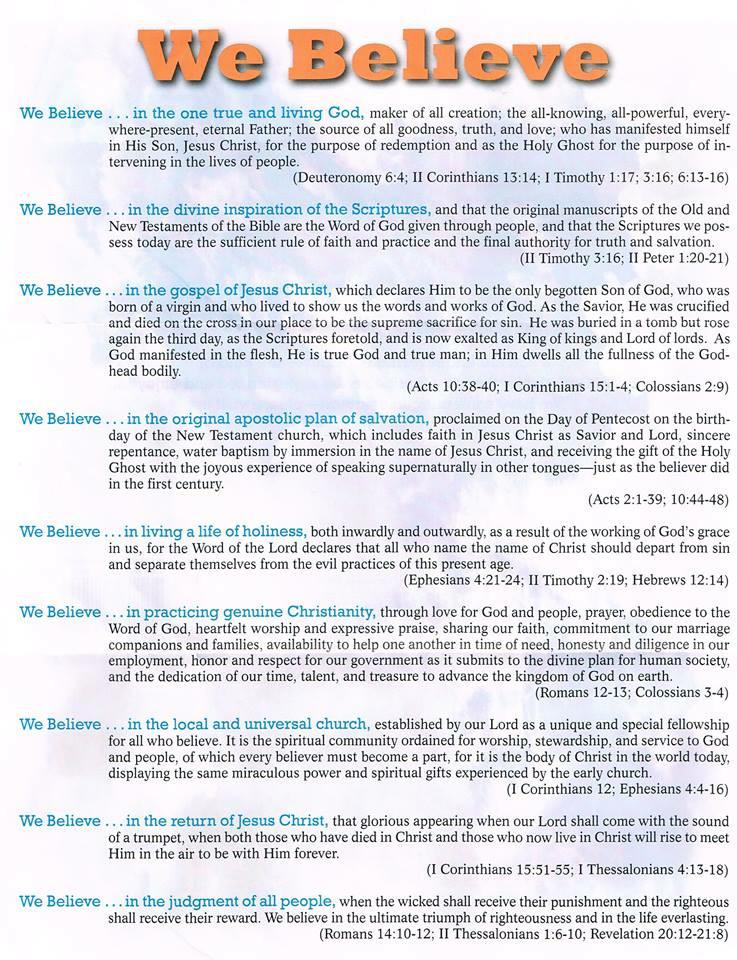 Community Outreach